Forestry Department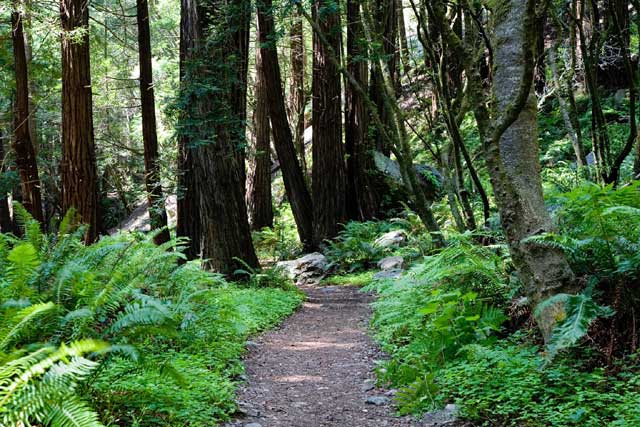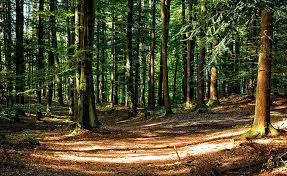 Due to the low forest cover per capita in Iran in comparison to other countries, it is of paramount importance to pay more attention to the existing forest resources.
The Zagros Forest range is one of the most valuable ecosystems in Iran. Hence, providing a platform to raise awareness on Zagros forests, finding scientific solutions, and applying them could lead to forest restoration, rehabilitation, and stability which are our main goals.
The Department of Forestry was formally established in 2007 by offering only a bachelor's degree. Owing to the high scientific potential and easy access to the western forest resources, we managed to run master's program in forestry in 2011. In October, 2015, master's program in forest pathology was launched for the first time in Iran. In this major, students become familiar with forest pathology, forest trees' pest and diseases, and fire management in forests. Knowledge of the above-mentioned concepts may enable us to develop, maintain, and protect forest vegetation all around the country.
Running a PhD program in October, 2014 can be considered one of the outstanding achievements of the department.  PhD program was deemed to be successful at raising problem solving skills regarding natural resources.
Currently, the department is staffed with nine full-time academic members offering one bachelor, two MS degrees and one PhD program. Additionally, one academic journal, namely Forest Research and Development is also run by the department. We are looking forward to cooperating with others at regional and international levels in the near future, and we welcome anyone who is willing to enter this field.



http://en.urmia.ac.ir/Natural-Resorces-Faculty/forestry-department