Mechanics Department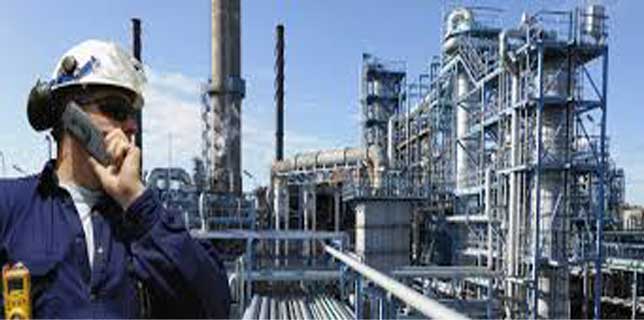 Industrial Engineering is considered as the fundamental field that designs, establishes, and improves integrated systems using different resources including human, material, information, energy, and equipment for efficient and effective production or service. Industrial engineers craft teams of multidisciplinary nature to plan, control, and improve the activities of an organization.
The increasing growth in technology and science leads to great developments  in complicated systems, products, and services in terms of quantity and quality. Those improvements require more than engineering disciplines in order to deal with the issues organizations have to tackle. To this end,  a recent trend that combines administrative, technological, and economic disciplines as well as modeling, engineering, computation, and industrial engineering have been initiated.
Industrial Engineering is at the heart of the systems that are essential to modern industries and service organizations. The graduates of this department can offer solutions for improving the system performance of airlines, retailers, hospitals, banks, telecommunication companies, freight services, socio-economic systems, and, in general, any complicated system of human forces and information technology.
Along with the expansion of businesses and system developments, there are plenty of job opportunities for the graduates of industrial engineering. Industrial engineers have been engaged in a variety of jobs including production, services, transportation, health and treatment systems, finance, and energy sectors.

industrialeng@urmia.ac.ir
http://en.urmia.ac.ir/Engineering-Faculty/Engineering_Industry_department