Business Management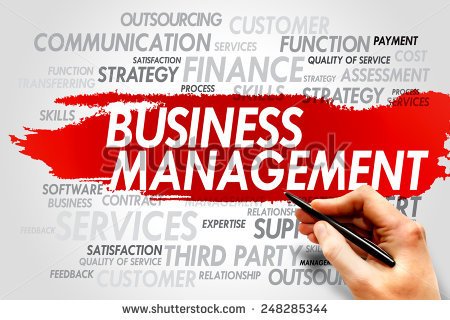 The Management Department of Urmia University is one of the active departments within the faculty of Economics and Management of Urmia University، wich has a history of almost 16 years in the development of specialized human resources at Undergranduate، and almost 7 years at Postgraduate in business management.
The number of members of this department are6 who have different specializations in the fields of Entrepreneurship ، strategic management، public policy، finance-insurance.
The department accepts Undergraduate students in both business and government management. It also accepts masters students in business administration in four fields: domestic business، international business and strategic management and marketing.

Dr. Ramin Bashirkhodaparast


businessmanagement@urmia.ac.ir
http://en.urmia.ac.ir/Economics-and-Management-Faculty/Business-Management-department