You are here
Accounting Department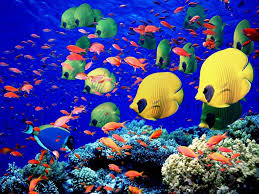 History
Department of Economics in 1992 with take students in Economic Sciences was established. Postgraduate students accepted since 1998 and also this group since 2013, start training students in the Ph.D
Fields
Now at the undergraduate, master's and doctoral students are studying in the fields below.
Undergraduate: Theoretical Economics and Commerce
MA: theoretical economics and development economics. The program attracts postgraduate students in the upcoming years tendencies of Development economics, Islamic banking, Islamic economics, Energy economics and Theoretical economy.
PhD: International trade, econometrics, industries economics and financial economics.
Goals
Department of Economics admissions with economic forces and specialized training in different educational levels pursues the following objectives.
- Promote awareness of economic models and thus with the community to participate in the economic development
- Training experts to improve the economic performance of public and private organizations and institutions
- Train people to enter into economic activities with a scientific approach
- Training specialists in economics higher level to continue the mission of education, economy
- Create scientific atmosphere - Research for teachers to improve the economic situation in serving the community through scientific advice to policymakers and planners
- Use of the research professors and students in order to meet national and regional problems
- Expanding the boundaries of knowledge economy, with an emphasis on promoting indigenous knowledge to coordinate the national economy

Dr. Seyd Jamaladdin Mohseni Zonouzi


http://en.urmia.ac.ir/Economics-and-Management-Faculty/Economical-sciences-department