You are here
Medicinal and Aromatic Plants Department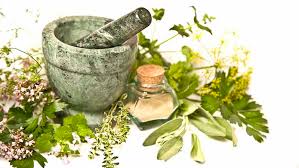 Medicinal and Aromatic Plants
Higher Education Center of Miandoab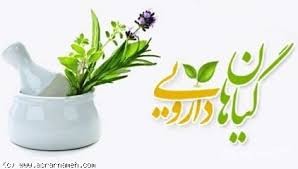 Medicinal and Aromatic Plants
Higher Education Center of Miandoab
Medicinal and Aromatic Plants
Higher Education Center of Miandoab
Educational and research activities in the department of Medicinal Plants at Shahid Bakeri Higher Education Center of Miandoab started in 2006. Since then, these activities have played key role in agricultural education and applied research studies in Miandoab and neighboring towns.
 There are young faculty members with scientific capabilities in various fields, laboratory facilities, and fields. In our research greenhouse, a wide range of educational and research activities are carried out in different agricultural fields. The Department of Medicinal and Aromatic Plants have done very well in running undergraduate courses and more than 200 students are completing their studies at this center.
 In addition to its educational and research activities, the center hopes that with the broad knowledge across the province and the existing potentials, the relative advantages and values of medicinal plants could be better recognized. We strive to identify native medicinal plants, do corrective actions and domesticate plants, and makes them available for the cultivation of medicinal plants on a large scale in the province. We provide engineering services and upgrade technical operations,  new patterns of development and production in the agricultural sector with the aim of achieving employment and income opportunities for graduates of this field and farmers.

Mohammadali Sheikhmohseni
m.sheikhmohseni@urmia.ac.ir

http://en.urmia.ac.ir/Education-Center-of-Miandoab/Medicinal-and-Aromatic-Plants-department