You are here
Food Sciences Department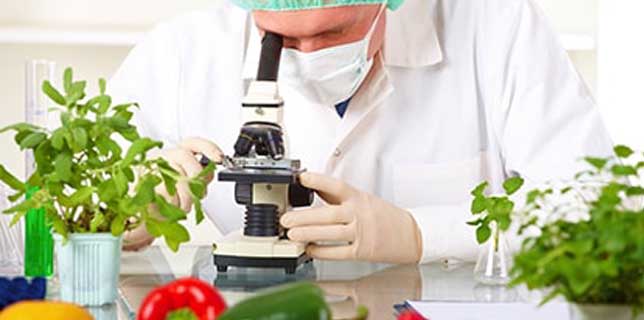 Food Science and Technology
Food Science and Technology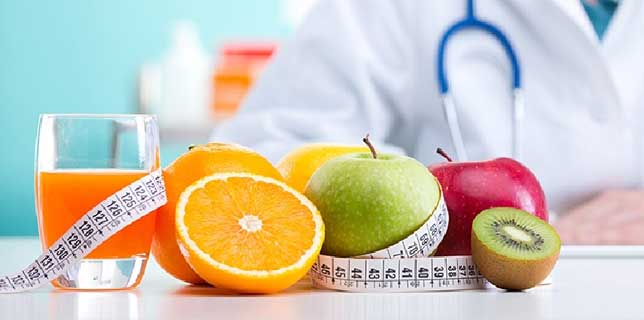 Food Science and Technology
Department of Food Science and Technology
Overview
The Department of Food Science and Technology (FST) of Urmia University, with more than 30 years of experience, is one of the oldest departments of FST in Iran. A group of more than 13 full time faculty and staff members at this department investigate the physical, microbiological, and chemical makeup of different foods. By applying their findings, they are responsible for developing the safe, nutritious foods and innovative packaging that supports the ever-growing national food industry.
The purpose of our program is to train professionals who can maintain industrial facilities of food manufacturing with their scientific knowledge, and to support the development of these industries in agricultural-industrial regions in addition to participating in academic and research affairs of this major.
The research initiatives cover a range of topics including the food chemistry, food engineering, food microbiology, and food technology. The department offers three degrees of graduation including B.Sc. in food science and technology (general option), M.Sc. and Ph.D. in food engineering, food microbiology, food chemistry and food technology.
Laboratories
Facilities for protein, lipid and carbohydrate research are available. Separation techniques including GC, detection devices such as UV spectrophotometers and refractometers are also available. Texture analyzer and viscometers are also utilized to quantitate physical characteristics of samples.  Electrospinning and oxygen permeability detector are also available.
Currently five labs are available in the Departments of Food Science and Technology:
1) Food Analysis Laboratory
2) Food Technology Laboratory
3) Microbiology Laboratory
4) Cereal and Food Engineering Laboratory
5) Food chemistry Laboratory