You are here
Mechanical Biosystems Department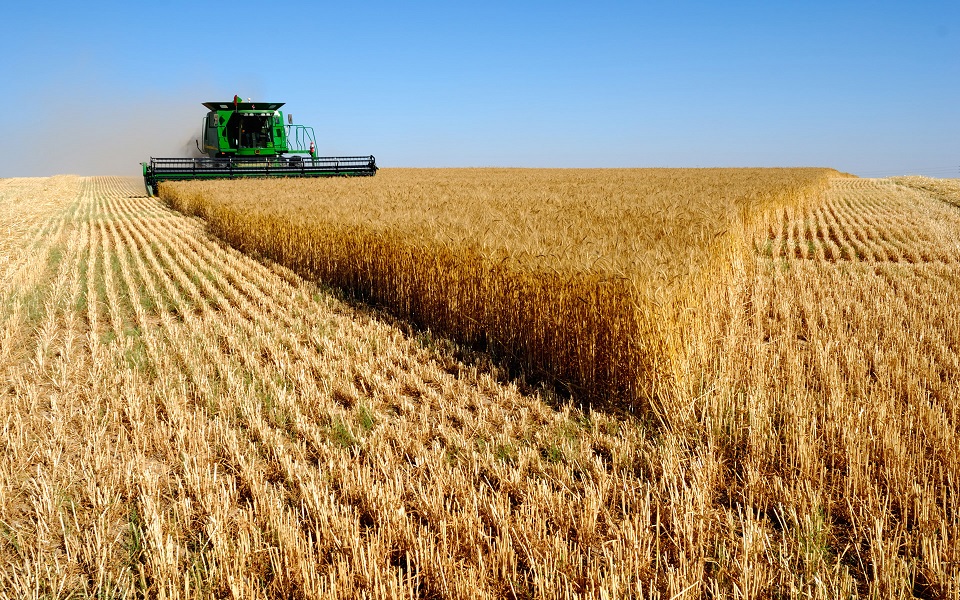 Founded in 1965, the department of Mechanical Engineering of Biosystems is one of the oldest departments at Urmia University. The prime achievements of the department are academic excellence and innovative research at national and regional levels. We're deeply committed to upholding the mission of training well educated and qualified students to get prepared for the future occupations and launch their own careers. Anyone can be enriched by all the department has to offer, including facilitated workroom, laboratories, presentation hall, world-class farm machineries and equipments, testing facilities and computer site. Currently, more than 150 students are studying at the three stages of education including Bachelor of Science (BSc), Master of Science (MSc) and doctoral (Ph.D). Moreover, the department honors to train top-ranked students in the national MSc exam and employment entrances. The research mission of the department is to carry out projects through which both the necessity and novelty are fulfilled. Design of farm machinery, precision agriculture, biophysical and biomechanical properties of agricultural products, waste to industry approaches, reducing losses in agriculture, soil-tool interaction, machine vision, engine performance in agricultural machinery and numerical simulations (FEM and DEM) of farm equipments have given a broad diversity for researchers and staff members.
The department now holds the delegation of testing machinery and Biosystems facilities as an accredited center in the region. Several imported or exported machineries have been tested and given qualification during the last year. 
An attractive multidisciplinary ecosystem of the department, highlights it at the university. We appreciate the presence and circulation of ideas, novelties and innovations to be implemented in workshops, laboratories and the test center.